End Result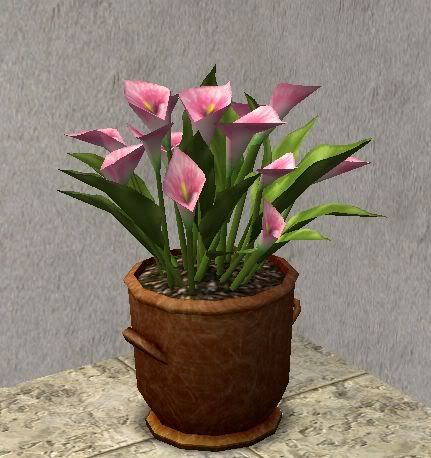 Just a side-note I didn't go over in the tutorial. If you are wanting to convert something like a dining chair or bed and some other things, you will need to compare the Sims 3 mesh to the Sims 2 mesh in milkshape, and align the Sims 3 mesh so it's in the same position as the Sims 2 mesh.

Programs needed to use this tutorial:
You will need The Sims 2 and The Sims 3 installed on your computer.
Pin It Now!