Welcome
Welcome, my name is TheNinthWave and this is my site. Since 2011 I have continually provided free downloads for the Sims series of games, with the help of guest creators Michelle and Lientebollemeis. Thank you to the community for your continued support.You may also like to take a look at my Tumblr,
TheNinthWaveSims (In Case You Missed It)
, for links to my older uploads. We DO NOT convert custom content made by other creators, only the Sims games.
Sunday, March 25, 2012
The Sims 2 - Black Pearl Sims Bedding
This is the current background for
BlackPearlSims.com
as bedding. Enjoy!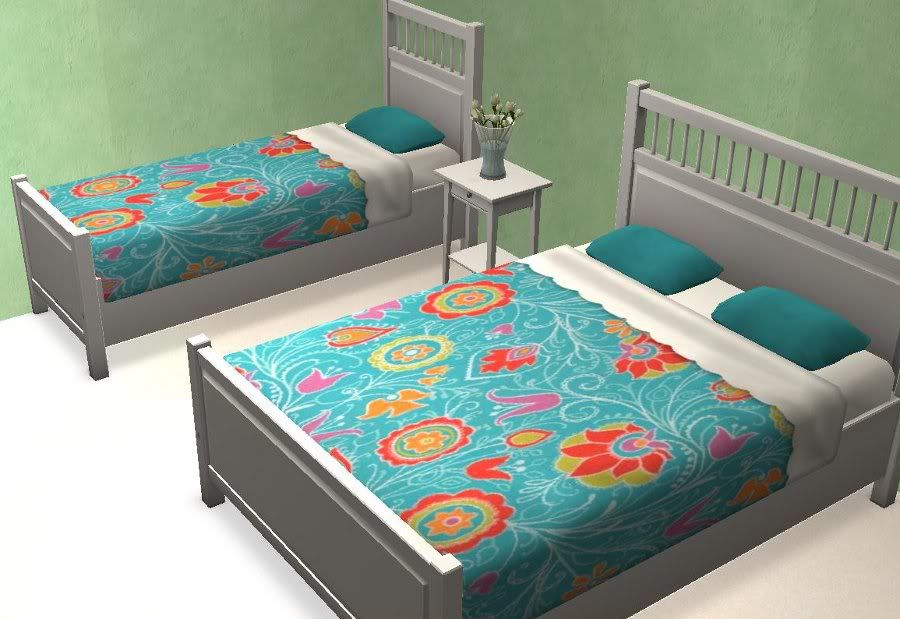 Posted by

TheNinthWave
at 12:45 PM