The sim is an elder.
The Custom Content.
This sim comes packaged with the following custom content.
Hair mesh by me (Pookleted, only wearable by elders, only in brown color)
Cora Facemask by me
(A face edit of Ren's Skin)
the skin is also included
More Subtle Wrinkles Facemask by me (also wearable by Adults and both genders)
Maxis Recolor by
Welkin at Parsimonious
converted for elders by me
Eyebrows by
Newsea (Free)
and Deceptive Eyes by
Anva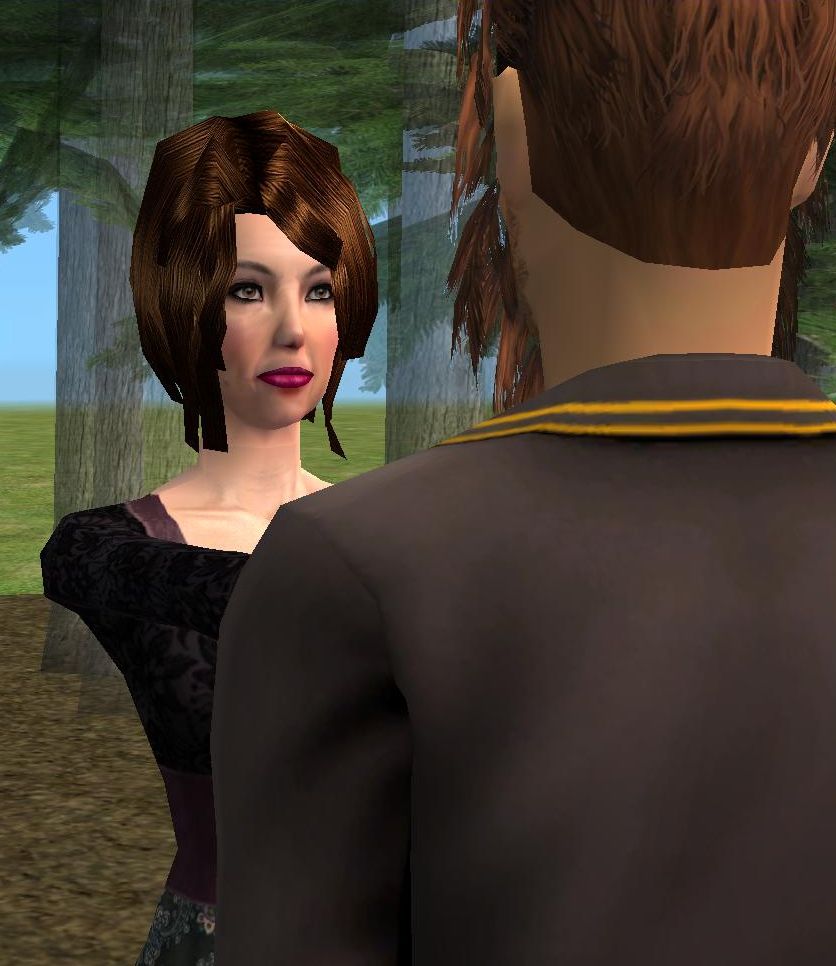 Pin It Now!