This is a conversion of The Sims 3 High End Loft Stuff Adult hair for toddlers. The hair is for toddler females only. It kind of reminds me of something a Vulcan or Romulan would have, or maybe just a retro girl. Enjoy!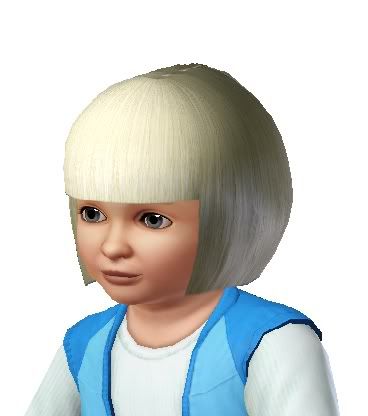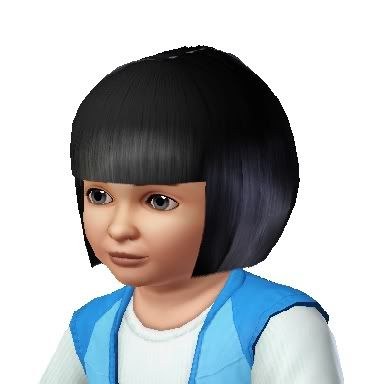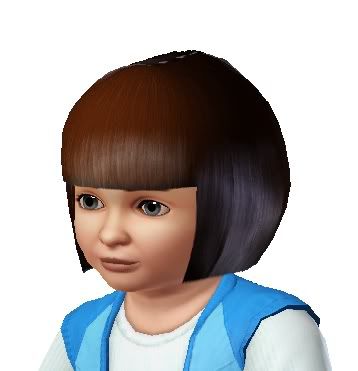 Channels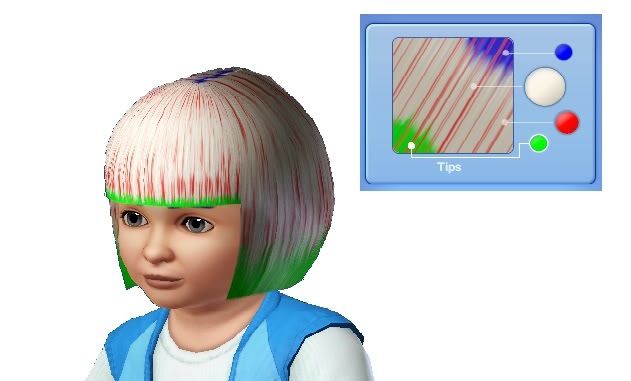 Download Here
Link Fixed
July 22, 2015
I'm not sure if this is the correct file or not,
it was the only one I could find and it contains 2 files,
1 x 'HELS_Bob_For_Toddlers_TNW.package'
and
1 x 'HELS_Bob_For_Toddlers_TNW.sims3pack'
If someone with Sims3 could let me know it would be much appreciated.
Thank you.
Michelle.