Here
. TheNinthWave became a wizard under the tutelage of Merlin's grandson Bellfree. He set his mind to use his alchemy skills for the common good and made a vow to himself to never turn to evil. He spends most of his time now making wizardry for puppets and dolls for the comedy troupe Ye Simse. Enjoy!
The Custom Content:

Skintone by -Shady-
Good Witch Overlay by me
Unlocked Good Male Witch Outfit by me
Eyes by -Shady-

Required EPs: Apartment Life (alternative, use clean installer to remove EP content)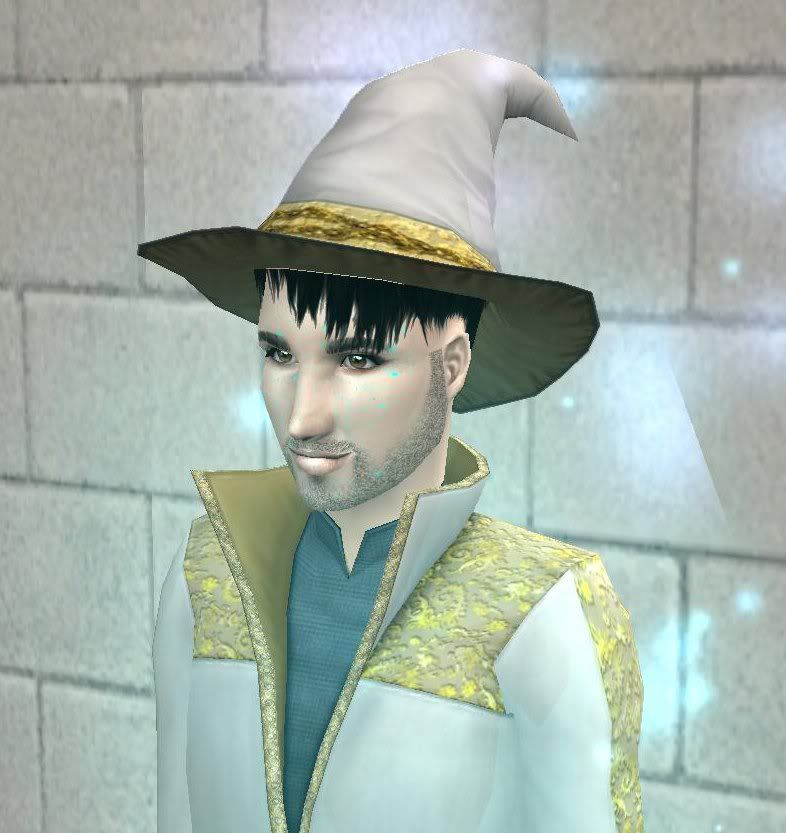 Pin It Now!