The Babbling Bougainvillea bush from the Base Game (say
that
5 times fast) is my favorite Maxis bush, but it's a little too small and there aren't enough color choices. So I've made the mesh bigger, repository linked it to the original, and recolored the original. The mesh isn't required for the recolors to show up, so if you prefer small bushes, you can still have these recolor options. Any recolors of babbling bougainvillea you have in your downloads folder will show up in my custom mesh. Also, the original Maxis color choices show up in my custom mesh. There is an overgrown state, also repository linked, so your sims have to trim or hire a gardener or it will become overgrown.
One thing you should know, that I couldn't fix was that in neighborhood view it's flashing blue (in my game at least), in game however it looks just like the pics below.
My mistake, I went in game, again and it's normal. Probably just needed to refresh. Enjoy!
Before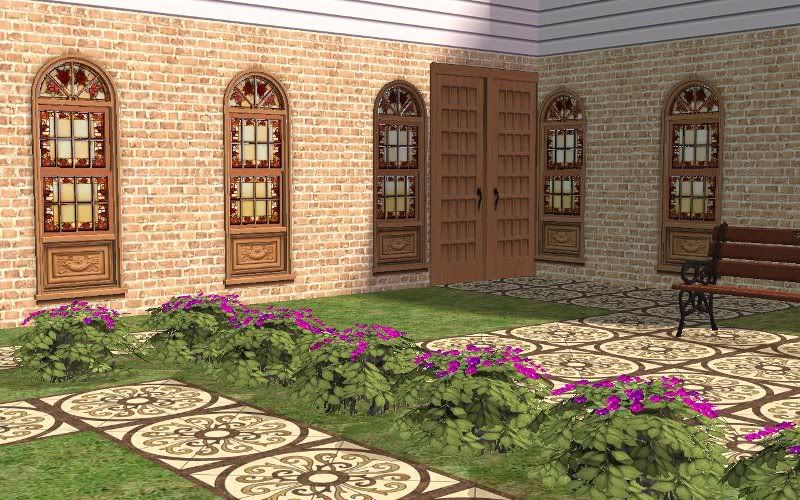 After
Pulls Maxis Color Options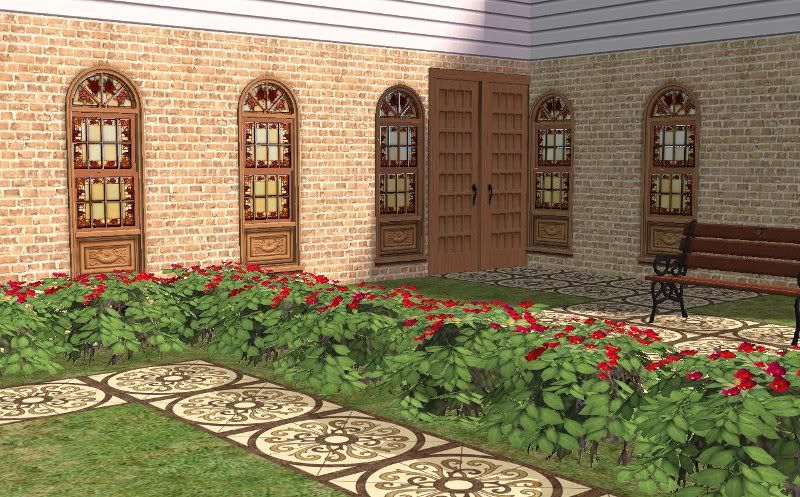 My New Recolors of Original